Update
As of August 2020, we were unable to find websites or social media presence for this project. The website is down: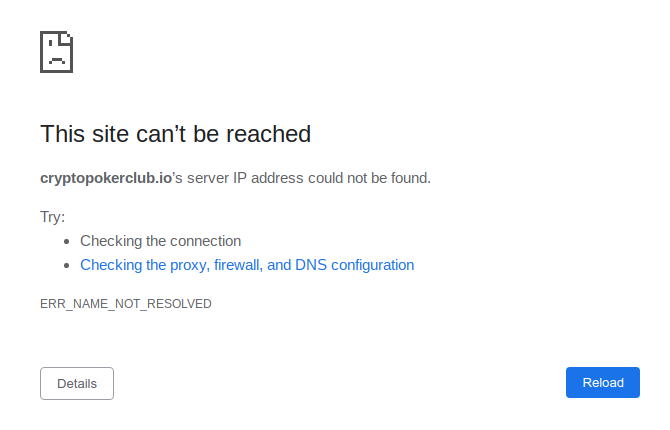 Twitter, Facebook and Instagram accounts have been deleted: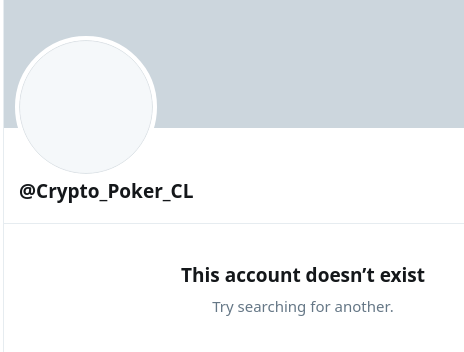 We've moved this project to the Dead Coins section.
Original Post
The platform will be launched on April 20th 2018 and will support both Bitcoin & Ethereum smart contracts. The game looks to transform the online poker industry by being more secure, fairer and providing higher profitability compared to traditional poker rooms.
Online poker has truly boomed since the early 2000's and has been growing ever since. In recent years however this growth has slowed down with one of the largest poker groups announcing a year on year loss for poker despite all their other games performing better. Is the poker industry declining?
Crypto Poker Club believes there are 3 fundamental problemsthat need to be addressed. The first being the game engines and features which have not seen dramatic improvements over the years. This includes card shuffling and player security.
If you compare online poker in 2008 and in 2018, the difference is merely graphic in the most significant cases. Nearly the same identical game features are present a decade later.
The second fundamental problem is game profitability. With massive bonus cuts by more than half and higher increases in rake (game fees), it is tough for regular poker players to make as much profit as they used to.
The third problem is player's security and trust. With scandals like money laundering throughout the largest poker sites, collusion problems, ponzi schemes and even players data being shared in high stakes games for cheating. There is an obvious problem when it comes to what player's data is shared, what can be manipulated and the overall management of player funds.
Blockchain is the solution
To tackle big problems, you need a big solution. Blockchain technology opens the doors to a more safer, secure and verifiable game which cannot be tricked or altered. Many online poker scandals would have not been possible had this type of technology been adopted sooner.
Crypto Poker Club's online poker game looks to provide special proprietary technology for card shuffling, offers 3 additional layers of player security and claims to provide some of the biggest bonuses in online poker history.
As of 16th March, the firm has opened up registration for early members and provides free Bitcoin & Ethereum for all players who sign up before they launch.
What do professional poker players have to say about Cryptocurrency & Blockchain Technology?
Here are some of the most successful poker players of all time actively involved in Crypto and Blockchain technology:
Phil Hellmuth – Investing in Crypto business
Daniel Negranu – Heavily invested in Crypto
Phil Ivey – Involved in Ethereum based poker game
Dan Bilzerian – 4+ Crypto Portfolio Disclosure
Bill Perkins – Been investing for years into Cryptocurrency
Tony G – Early adopter and active investor
Doug Polk – Huge advocate for crypto
Dan Colman – Invests in Ethereum
Crypto Poker Club's mission is to empower poker players worldwide through Blockchain technology
Online poker's natural progression seems to be pointing towards Blockchain adoption as it provides many benefits. Professional poker players have realised this early and have actively become involved.
Is Cryptocurrency & Blockchain Technology the future of poker?
Links
All links related to this project have been taken down. URLs left here for future reference.
Official Website was https://cryptopokerclub.io/
Twitter was https://twitter.com/Crypto_Poker_CL
Instagram was https://www.instagram.com/cryptopokerclub/
Facebook was https://www.facebook.com/Crypto-Poker-Club-155623541746979 - Inactive