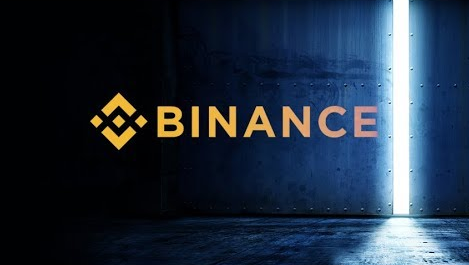 What Is Binance Coin
Binance Coin is the cryptocurrency of the Binance platform. It is a trading platform exclusively for cryptocurrencies. The name Binance is a combination of binary and finance. Thus, the startup name shows that only cryptocurrencies can be traded against each other. It is not possible to trade crypto currencies against Fiat. The platform achieved an enormous success within a very short time and is focused on worldwide market with Chinese headquarters. The cryptocurrency currently has a market capital between 180-218 million US dollars, of which 18-35 million US dollars are traded daily. In total, there will only be 200 million BNBs. This data was discovered by us on November 28, 2017 5:37 PM. Share this content on social media: Visit captainaltcoin.com for additional posts. Reply to Topic
Aggregated news and features about binance coin Titles, images and descriptions not entered by Crypto.BI are Copyright(C) their original authors, all rights reserved.
---
Send us news tips, suggestions or general comments by email: contact [at] crypto.bi