KB Topic Bitcoin Cash Wallet
Bitcoin Cash Wallets
For updates and exclusive offers, enter your e-mail below. Before you can start trading or mining
Bitcoin
Cash, you need a place to store it, i.e., a wallet. A wallet consists of two very long sets of random numbers and letters. One of them is your wallet's public address which other users will use to send BCH to you. Another one is your private key, which gives you access to your funds and is used to sign off for a transaction. Always make sure to keep your private key safe and secure, as if you will lose access to it, or simply forget it, you will not be able to access your finds. Similarly, if anyone gets hold of your private key, all the funds in your wallet will be stolen.
---
Bitcoin Cash Fork Watch: BCH Infrastructure Providers Reveal Contingency Plans
There's only 10 days left until the
Bitcoin
Cash (BCH) network hard fork scheduled for Nov. 15. At the moment the upgrade has two competing BCH clients with different ruleset changes, so the upcoming fork could cause a chain split. Because of the contention over certain upgrade proposals, a slew of exchanges and wallet providers have revealed their contingency plans for the upcoming
consensus
change. Also read:Â Developers Launch BDIP: A
Bitcoin
Cash Proposal Process for Decentralized Apps  
Bitcoin Cash
fans have a lot going on over the next week as the community is expecting a fork on Nov. 15, but this time around the consensus changes are somewhat contentious. At the time of publication, there is a disagreement between the two developing teams
Bitcoin ABC
and
Bitcoin SV
, which could lead to a network split. Until recently, Bitasiaex,
Coinex
, and
Ledger
Wallet were the major companies to have detailed their plans for the fork, but since then a tidal wave of other
businesses
have come forward. Â 
---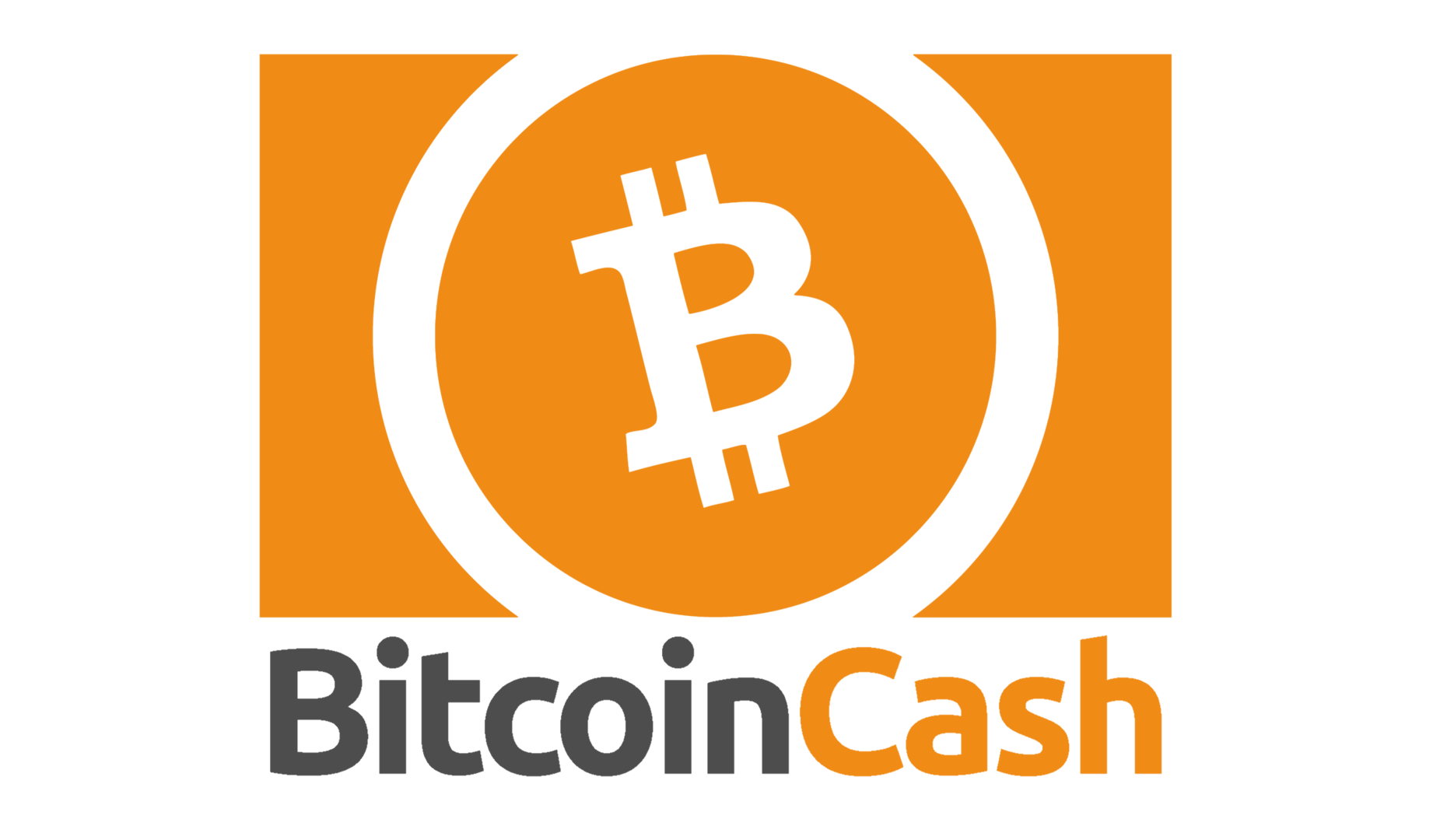 ---
Aggregated news and features about bitcoin cash wallet Titles, images and descriptions not entered by Crypto.BI are Copyright(C) their original authors, all rights reserved.
---