Discuss Buying Bitcoin
CryptoPoints Review: Easy Way To Buy Bitcoin, Ethereum, LTC And BCH

December 22, 2018 8:30 AM Discuss Crypto Points is a simple way to purchase Bitcoin, Ethereum, Bitcoin Cash or Litecoin at the best prices in the market. Initially, to purchase cryptocurrencies, users were required to undergo the long registration processes and complex verification procedures on exchanges and it took too long to receive the cryptocurrency. However, on Crypto Points to purchase cryptocurrency users are only required to purchase a recharge card in order to purchase their desired amount of cryptocurrencies at any time. After completing the registration process on platform, users will be required to sign the contract provided to them and verify the KYC and AML on the Crypto Points site or on the site of retail partners. To purchase the card, users will have to contact the manager and have an agreement on the value of the card. The value ranges between $100, $500, $1000, and $5000.
Share this content on social media: You may want to visit bitcoinexchangeguide.com for more from this source.
How to Buy Bitcoin - Beginners Guide (2019 Updated)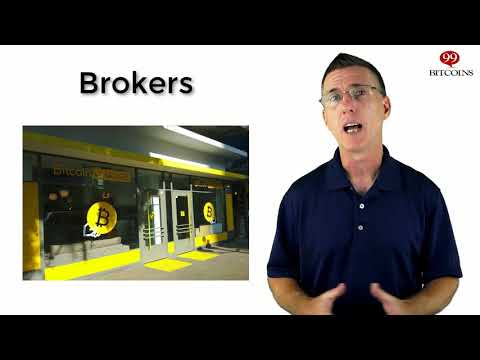 December 21, 2018 10:09 AM Discuss Looking to buy Bitcoins and don't know where to start You've come to the right place, this guide is for you. I wrote it with a noob mentality in mind. Here's a quick guide for buying your first Bitcoin: That's it! The Bitcoins will be sent to your wallet within a matter of minutes. If you want the detailed explanation of each step and additional buying options just keep on reading. Here's what we'll go over: Even though Bitcoin has been around since 2009, it still seems to be too technical and complicated for the average Joe on the street. For the past five years, I've been getting two types of letters.
Share this content on social media: Visit 99bitcoins.com for more from this source.
Aggregated news and features about buying bitcoin Titles, images and descriptions not entered by Crypto.BI are Copyright(C) their original authors, all rights reserved.
---