Discuss Crypto Futures
Uh Oh! Bakkt Crypto Futures Delayed Until January | NewsBTC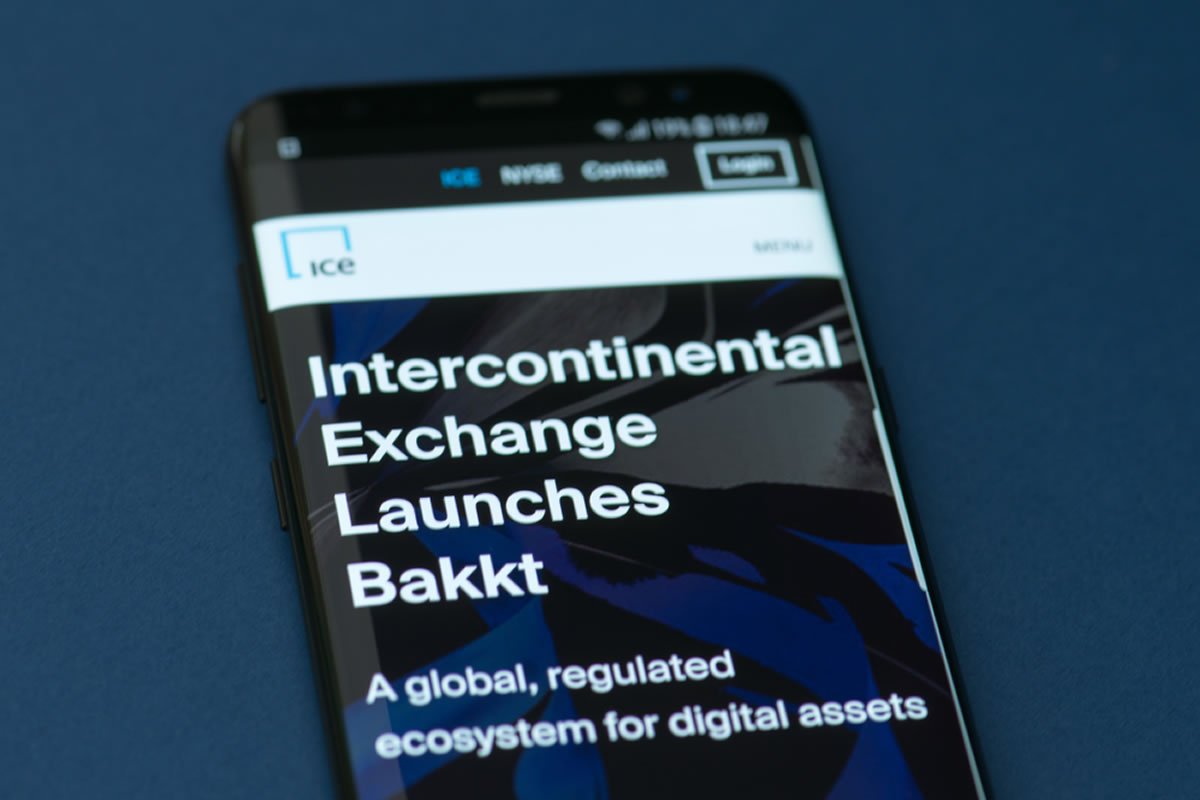 November 21, 2018 7:00 AM Discuss -Bitcoin news, price, information & analysis Amid a crypto bear market sell-off, which sparked Bitcoin's foray under $4,500, one of this industry's most-awaited, to-be-launched platforms have claimed that it will be formally delaying its launch. This announcement, frankly, couldn't have come at a worse time. Since the announcement of Bakkt in early-August, a number of crypto investors have optimistically claimed that the Intercontinental Exchange (ICE)-backed venture could revive the somewhat lifeless cryptocurrency market. However, after a multi-month hype cycle, Bakkt, a crypto-centric initiative backed by household names like Microsoft and Starbucks, has divulged that it has fallen victim to an unfortunate road bump.
Share this content on social media: You may want to visit www.newsbtc.com for more.
Aggregated news and features about crypto futures Titles, images and descriptions not entered by Crypto.BI are Copyright(C) their original authors, all rights reserved.
---