Discuss Cryptocompare
Exploring Topic Cryptocompare
CryptoCompare is a data analytics company offering investors real time quotes and other cryptocurrency market data.

Products include trade data, order book information, historical and current blockchain data, social media information, specialized reports and many indexes that can be used by investors for investing decisions.


CryptoCompare API quick-start guide CryptoCompare Research

December 23, 2018 2:46 PM Discuss Today we're going to do a quick run through of how you can harness the CryptoCompare API to do your own data analysis on cryptocurrency prices. We'll go through a few Python packages you might like to use, and make some initial visualisations. Whether you're interested in monitoring your current portfolio, gaining market insights for a new investment, or just want to find something interesting in massive data sets, this guide will run through the development of your first program using CryptoCompare's extensive market data. Python is an accessible programming language that is also increasingly the industry standard when it comes to data science applications. We use it because of its wide variety of packages for data science and machine learning, and our guides will make use of Jupyter Notebooks to allow you to view all the source code involved in each post.
Share this content on social media: You may want to visit blog.cryptocompare.com to find more similar content.
The Best Free CryptoCurrency Price and Historical Data API for Developers | CryptoCompare API (trades, news, streaming and toplists also available)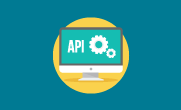 December 23, 2018 2:13 PM Discuss
Share this content on social media: Have a look at www.cryptocompare.com for more.
CryptoCompare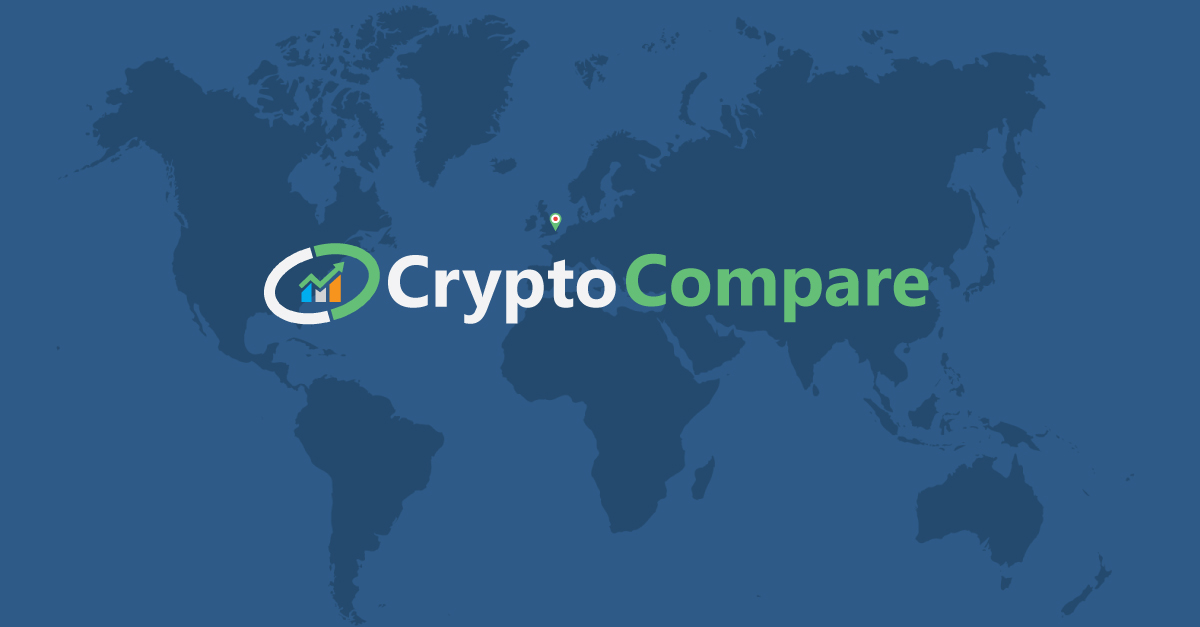 December 23, 2018 2:10 PM Discuss CryptoCompare needs javascript enabled in order to work. Follow these instructions to activate and enable JavaScript in Chrome. Esports betting is not much different from betting on any other sport or event. After registering on a website, you'll need to deposit the appropriate amount of money in your virtual wallet and then select the match and make a bet. In 2016, an estimated $500 billion was donated to non-profit institutions. Although the amount of money donated grows each year, the number of donors has been on a steady decrease for some years now. Donations are mostly made by older generations, as
Share this content on social media: You may want to visit www.cryptocompare.com to find more similar content.
Aggregated news and features about cryptocompare Titles, images and descriptions not entered by Crypto.BI are Copyright(C) their original authors, all rights reserved.
---