Discuss Desktop Wallet
2018's Best Bitcoin Desktop Wallets - 4 Wallets Reviewed (Mac, Windows, Linux)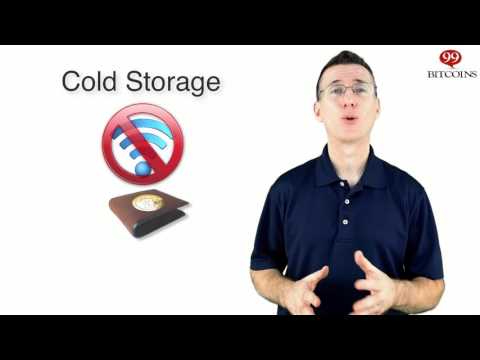 July 04, 2017 9:48 AM Discuss Today's post is about the best Desktop wallets available for storing your Bitcoins. Desktop wallets are wallets that store the private key for your Bitcoins on your hard drive. By nature, desktop wallets are more secure than mobile wallets (since they're harder to steal). If you're new to the world of Bitcoin and wallets please watch this video before reading any further: Of course desktop wallets are still considered hot wallets?, since they are connected to the Internet. This makes them inherently insecure. However, for small amounts of Bitcoin or altcoin they are a good solution. For large amounts of Bitcoin ALWAYS use cold storage wallets like a paper wallet or a hardware wallet. Today I'm going to review 4 different desktop wallets that work on all 3 major operating systems Mac OS, Linux and Windows.
Share this content on social media: Have a look at 99bitcoins.com for complete listings from this source.
Aggregated news and features about desktop wallet Titles, images and descriptions not entered by Crypto.BI are Copyright(C) their original authors, all rights reserved.
---