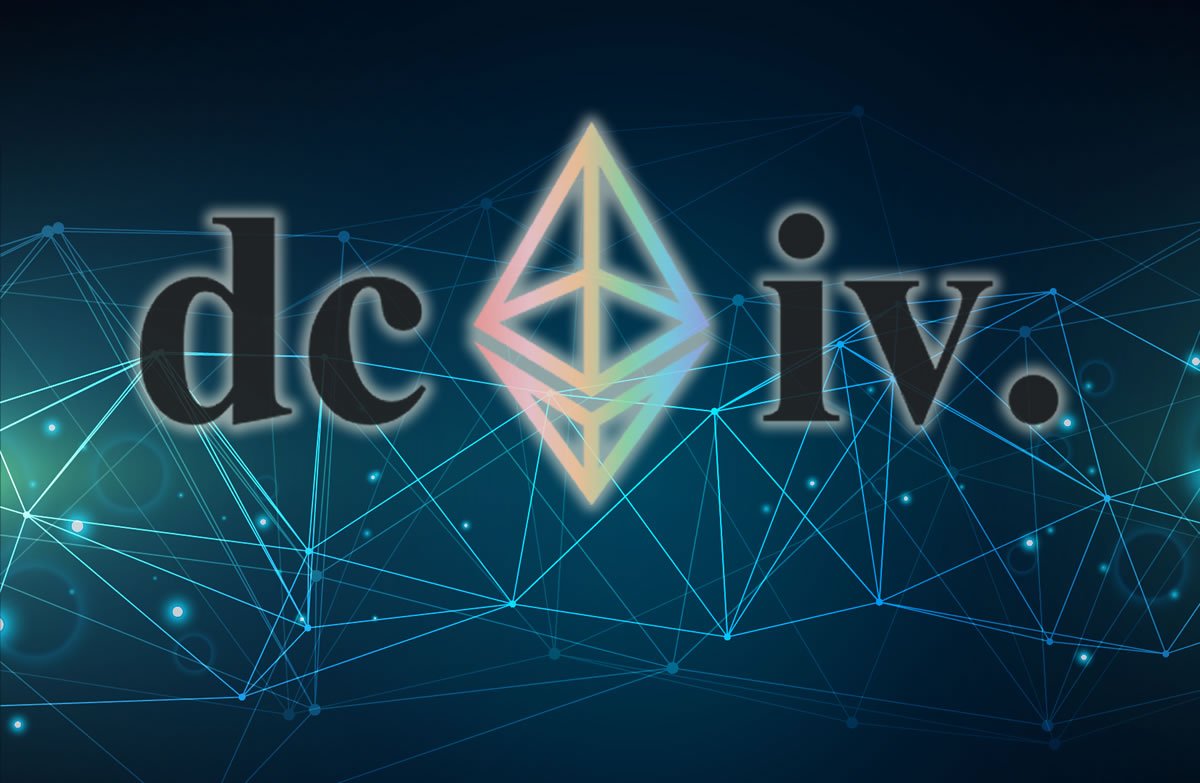 Crypto Developments Aplenty at Devcon4, Ethereum 2.0 Among Them | NewsBTC
-Bitcoin news, price, information & analysis Amid a declining market, one of the crypto industry's foremost events recently flew under the radar of many investors. The event, Devcon4, an Ethereum-centric event attended by some of this industry's best and brightest, highlighted the fact that while the market is tanking, crypto's fundamentals are booming beyond belief. Among the multitude of developments announced at the ongoing Devcon4, which is hosted in Prague a crypto-friendly city in and of itself some stood out more than others, including the premiere of MetaMask's mobile client, an update on the second phase of Ethereums long-awaited roadmap, and an ever so silly singalong with Vitalik Buterin himself. This share was retrieved by us on November 01, 2018 11:30 AM. Share this content on social media: You may want to visit www.newsbtc.com for additional posts. Leave a Comment
Aggregated news and features about devcon4 Titles, images and descriptions not entered by Crypto.BI are Copyright(C) their original authors, all rights reserved.
---
Send us news tips, suggestions or general comments by email: contact [at] crypto.bi