Discuss Invest In Blockchain
Invest In Blockchain - Crypto News, Investment Opinion, and Analysis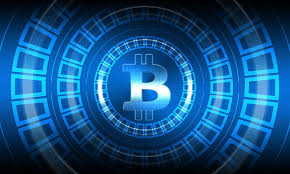 December 27, 2018 4:48 PM Discuss Invest In Blockchain is one of the fastest growing websites in the cryptocurrency and blockchain space. Our international team of experienced writers and analysts are dedicated to providing accurate information for cryptocurrency investors, from beginners to experts. Invest in Blockchain © 2017 - 2018. All rights reserved. Disclaimer   Advertise   About  Contact
Share this content on social media: See www.investinblockchain.com for more similar content.
Aggregated news and features about invest in blockchain Titles, images and descriptions not entered by Crypto.BI are Copyright(C) their original authors, all rights reserved.
---