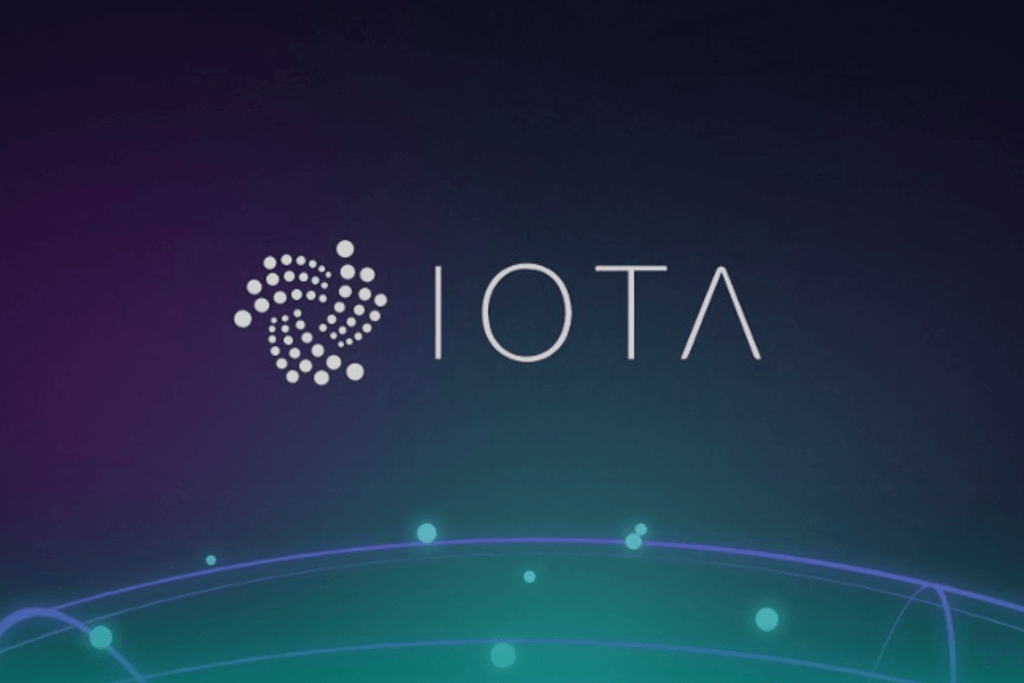 If you invest in IOTA (MIOTA) arm yourself with a lot of patience | CaptainAltcoin
IOTA's price has been experiencing quite a wild ride throughout the last month or so. The monthly highs were set around July 5th, when one MIOTA went of $1,24 USD/18514 satoshi. Since then it has mostly been a downwards road for the currency, as the price kept bleeding until it reached the monthly lows of $0,96 USD/11742 satoshi. This run threatened to continue on into August, as the price took a steep dive on August 3rd to reach levels of $0,78 USD/10682 satoshi. This is where the coin experienced a strong break-out, pumping hard towards $0,96 USD (now worth 13183 satoshi due to Bitcoins USD value dropping) before stabilizing somewhat in the short term. One MIOTA is currently priced at $0.874604 USD (3.81% drop in the last 24 hours)/ 0.00012617 BTC (3.32% drop in the same timeframe). IOTA is currently the world's 10th most valuable crypto project with a market cap of $2,625,554,514 USD. This post was first seen by us on August 06, 2018 3:22 PM. Share this content on social media: Have a look at captainaltcoin.com for more similar content. Leave a Comment
Aggregated news and features about invest in iota Titles, images and descriptions not entered by Crypto.BI are Copyright(C) their original authors, all rights reserved.
---
Send us news tips, suggestions or general comments by email: contact [at] crypto.bi