Discuss Miners
Exploring Topic Miners
The term miners refers to people or machines who perform mining work.

A miner (person) is usually an entrepreneur who invested into mining hardware and infrastructure. The miner's daily job is to keep the infrastructure running, solving hardware problems and administrating the cryptocurrency to fiat money cash flow in order to pay mining costs.

A miner (machine) is a device containing ASIC (application-specific integrated circuits) designed to perform parallel mining tasks at extremely high frequencies. GPU video cards are still used to mine some cryptocurrencies but their use is becoming rare.


Why don't miners use regular CPUs?
2017-09-11 19:16:24 Discuss This is a frequently asked, but still very relevant, question in the world of cryptocurrencies. We've witnessed the heated debate involving the future of Bitcoin and one of the hottest topics was always "Satoshi's original vision". In the original Bitcoin code, authored by Satoshi Nakamoto, the idea behind Bitcoin was that every participant would simply leave the Bitcoin Core running in the background and the program itself would reward the user with a few Bitcoins per day for their contribution to th... Continue reading.
Cryptonight Algorithm CPU Mining Software Overview and Comparison

December 22, 2018 12:38 PM Discuss Cryptocurrency News & Your Guide to the Blockchain Economy Cryptonight is a Proof-of-Work algorithm which is used by a number of privacy coins such as Monero, Electroneum and Bytecoin and can mined using computer CPUs and GPUs. In this article, we will examine most of the Cryptonight mining software, so readers will have a better understanding of each of the software, and can make a more educated decision on which one they want to use. This article is not trying to figure out which software is the best?, since that needs to be determined by each individual miner, based on the features they want in a mining software. This article is more of a case study, overview of most of the Cryptonight mining software, as well as a how to, to be able to test them out for yourself.
Share this content on social media: See blockonomi.com to find more similar content.
Is this correct Bitcoin miners were paying a tiny fraction of a penny per kWh in Norway

November 22, 2018 6:36 PM Discuss The Norwegian government has scrapped a tax subsidy on power currently granted to bitcoin miners. Some Scandinavian countries charge tax on electricity consumption, including Norway. According to a report from local news outlet Aftenposten, in its state budget, the government said that cryptocurrency miners in the country will have to pay normal electricity tax from the New Year. At the moment, larger mining firms receive the same electricity tax discount as other power-intensive industries in the country. Those with a capacity of more than 0.5 megawatts are charged only 0.48 øre ($0.00056) per kilowatt hour instead of the standard rate of 16.58 øre ($0.019). An øre is 100th of a Norwegian krone.
Share this content on social media: See www.coindesk.com for more similar content.
Bitmain to Begin Selling New Bitcoin Miners Later This Week

November 06, 2018 7:54 PM Discuss Bitmain is launching two new Antminer models targeting the bitcoin mining industry. The crypto hardware manufacturing giant announced Tuesday that the new Antminer S15 and T15 machines will be powered by its recently revealed 7nm ASIC (application-specific integrated circuit) processor, and will go on sale on Nov. 8. The new miners possess industry-leading hash rates designed to mine with the SHA256 algorithm, according to a tweet from the company. The 7nm chip was first announced in late September by Bitmain CEO and co-founder Jihan Wu, who said it would be more energy efficient and powerful than older models.
Share this content on social media: Visit www.coindesk.com for more similar content.
KnC Miner CEO Hinted Secret Advantage Chinese Miner November 2016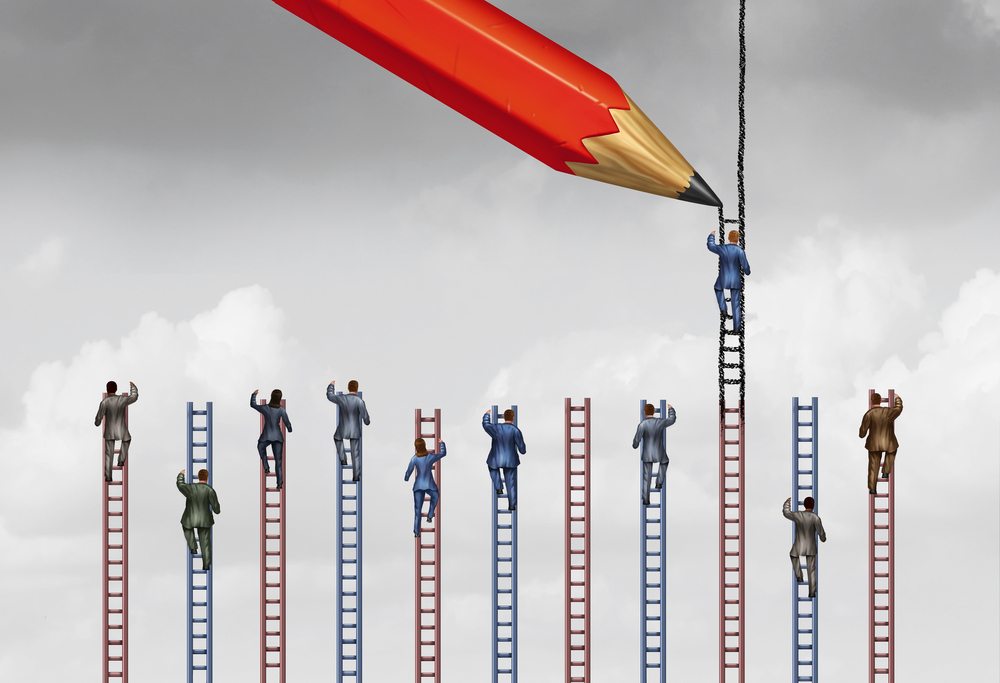 April 07, 2017 10:00 AM Discuss -Bitcoin news, price, information & analysis The bitcoin community has found yet another topic to debate about. It became evident there may be something fishy going on with Bitmains ASICBOOST technology. Albeit the company claims it was never used on the main bitcoin network, there is reason to believe they did exactly that. In fact, KnC Miner CEO Sam Cole hinted at such a development nearly six months ago. It is quite interesting to keep an eye on the ASICBOOST discussions these days. Bitmain claims they never used the technology to gain an unfair economic advantage. Interestingly enough, their own mining pool prefers to mine empty blocks. Such behavior could be an indicator of the company using their technology to earn additional revenue over other miners. Rest assured there will be a lot of back-and-forth discussions about this topic.
Share this content on social media: Have a look at www.newsbtc.com for more from this source.
Aggregated news and features about miners Titles, images and descriptions not entered by Crypto.BI are Copyright(C) their original authors, all rights reserved.
---