Discuss Mobile Bitcoin Wallet
2018's Best Bitcoin Wallets for your Android Mobile Device Reviewed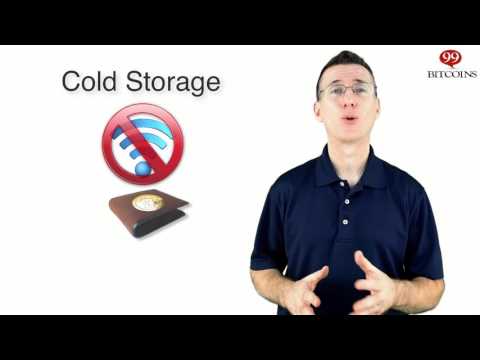 June 29, 2017 2:12 PM Discuss If you're looking to store your first Bitcoins and you own an Android mobile device this post is for you. However, before I review the best Android Bitcoin wallets out there I just want to give you a word of warning. Mobile wallets (Android, or iOS) are the least secure form of Bitcoin wallets. This is mainly due to the fact that mobile devices tend to get stolen, lost and break down. If you hold your Bitcoins in a mobile wallet, it means that the private key is stored on the device, and therefor if the device is ruined or stolen you can't access your coins. Having said that, you can always create a backup for your wallet by using the 12-24 word seed phrase shown to you when you first install the wallet. That's why it's important to keep this seed phrase in a safe place and out of anyone else's reach but your own.
Share this content on social media: Check out 99bitcoins.com for more from this source.
Aggregated news and features about mobile bitcoin wallet Titles, images and descriptions not entered by Crypto.BI are Copyright(C) their original authors, all rights reserved.
---