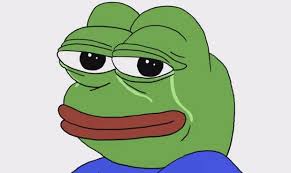 3 Best Monero Wallets for 2018
Monero
has become one of the most popular
cryptocurrencies
due to its excellent privacy. Its website describes it as secure, private, untraceable currency. With its price constantly rising as of late, many people are looking for ways to keep their XMR safe in secure storage. Monero, despite being one of the most popular cryptocurrencies, is not supported by the two major
hardware wallet
companies:
Ledger
claims that Monero is in its roadmap although it is currently not supported in current Ledger devices.
TREZOR
does not support Monero but may in the
TREZOR 2
version coming soon. Monerujo gives you control over your own private key by storing it locally on your Android device.
---
Aggregated news and features about monero wallet Titles, images and descriptions not entered by Crypto.BI are Copyright(C) their original authors, all rights reserved.
---