Discuss Omisego
OmiseGO (OMG) in a Nutshell
2017-09-25 21:42:38 Discuss Mineable? If so how is it mined? The OmiseGO (OMG) is a non-mineable cryptocurrency like Lisk, NEO, NEM, Ripple, EOS, Stratis, and Waves. Nevertheless, the OMG Proof of Stake system coins allows users to "mint" new coins. The amount you stake determines your OMG reward, which is an incentive for investors to HODL these coins. OmiseGO staking information is not final yet, but is under development. Maximum Circulating Coins Since the OmiseGO has a maximum circulating supply of $140,245,398, which means t... Continue reading.
Ethereum Sideways as OmiseGo and NEO Steal the Show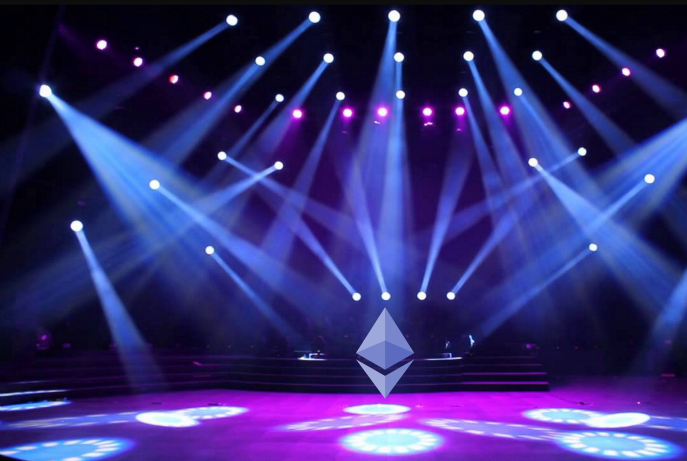 January 08, 2019 8:39 PM Discuss Ethereum has taken a break for the day, perhaps preparing for the weekend, with the currency hanging around $300 and not really moving much. The culprit might be spartan memes. There's isn't any this time! We joke. The currency appears to be going through some consolidation, with its volumes considerably falling today to less than a billion, down from $2.5 billion just yesterday and the day before. After its more than doubling of price from a recent bottom of $130 to a high of $314, some relaxed straight line movements might be even a good thing, but the real reason why it's taking a break is probably because ethereum traders are cheating on eth with some cool new kids called OmiseGo and NEO.
Share this content on social media: Visit www.trustnodes.com for more from this source.
The Ethereum Exchange OmiseGo ICO Literally Finished Before it Even Started

January 08, 2019 8:17 PM Discuss While we're still getting our heads around ICOs that finish in 30 seconds, the OmiseGo ICO managed to finish before the token sale even started. Launched by an established Asia based payments provider, Omise which boasts of being the first to back the Ethereum Foundation's Devgrants program the ICO started with a token pre-sale on Bitcoin Suisse, a token investors pool of sorts that requires AML/KYC. The attention that the Bitcoin Suisse allocation received was overwhelming. There was an unprecedented rate of funding follow-through, said Omise in an update of the token sale. Apparently, 450 people pledged $60 million for a capped sale of $19 million, so we will not be able to accept contributions from any participants in the second round, Omise says.
Share this content on social media: Visit www.trustnodes.com for more from this source.
Crypto Globe article on OmiseGO recently

January 03, 2019 10:49 AM Discuss The OmiseGO (OMG) platform has been developed by Omise Ltd., a venture capital funded payments technology firm based in Thailand. The company also has offices in Japan, Singapore, and Indonesia as it's reportedly planning to expand its operations further into the Asia-Pacific region. In this introductory article, we go over the basic concepts and motivation behind the development of OmiseGo's OMG network. As described on its official website, the OmiseGo platform aims to enable financial inclusion and interoperability through the public, decentralized OMG network. While other cryptocurrencies such as XRP and Stellars XLM have been created to expedite cross-border transactions and provide financial services to the unbanked, the OMG platform may also be developing an effective payments ecosystem which may prove to be a better alternative to larger crypto networks in some cases.
Share this content on social media: Check out www.cryptoglobe.com for additional posts.
OmiseGo ICO review, all information about token sale OmiseGo (OMG) | ICORating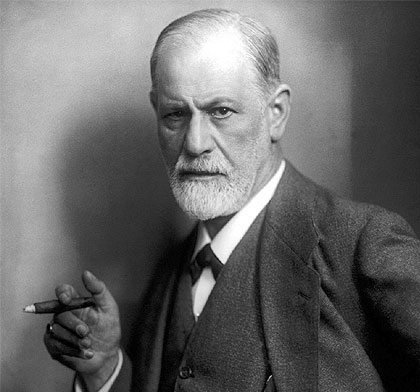 December 26, 2018 5:52 PM Discuss A decentralized exchange, liquidity provider mechanism, clearinghouse messaging network, and asset-backed blockchain gateway. Unlike nearly all other decentralized exchange platforms, OmiseGo allows for decentralized exchange of other blockchains and between multiple blockchains directly without a trusted gateway token - Providing alternative financial and digital commerce tools for everyone without having to go through traditional banks, institutions and card networks - Through the OmiseGO network, anyone will be able to conduct financial transactions such as payments, remittances, payroll deposit, B2B commerce, supply-chain finance, loyalty programs, asset management and trading, and other on-demand services, in a completely decentralized and inexpensive way - Token holders will be eligible to earn transaction fees for interchange payments and decentralized exchange
Share this content on social media: Check out icorating.com for additional posts.
How to buy OmiseGo (OMG) on CoinSwitch CoinSwitch

December 23, 2018 12:30 PM Discuss CoinSwitch is the first cryptocurrency and altcoin exchange aggregator. We have integrated many leading exchanges across the globe to provide best exchange rates to our customers. Currently, we support over 250 cryptocurrencies and more than 6000 pairs to exchange. Here is the list of all coins which we support: https://www.coinswitch.co/coins We are now supporting OmiseGO (OMG) on CoinSwitch platform for purchasing! Visit here to know the latest news on OmiseGO (OMG) and how to buy OmiseGO (OMG) Here is the step by step guide for beginners on how to buy OmiseGO (OMG): Visit: https://coinswitch.co/coins/bitcoin/bitcoin-to-omisego
Share this content on social media: Browse blog.coinswitch.co for additional posts.
Omisego (OMG) overview: lack of transparency in the updates and replies to questions is starting to frustrate the community | CaptainAltcoin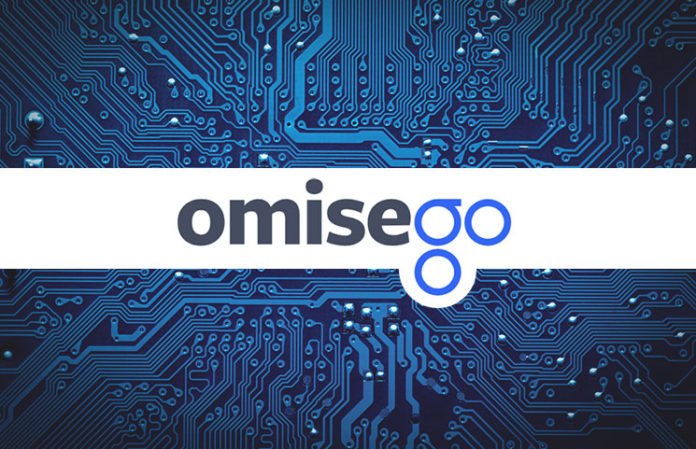 September 18, 2018 6:30 PM Discuss OmiseGo opened the month of August with $6.14/79495 satoshi and reached the monthly lows of $3.29/54493 satoshi on the 14th. The price moved mostly sideways from that point onwards before breaking out slightly on September 5th ($5.03/68268 satoshi). Since then, OmiseGo went into a downtrend that it's currently struggling to break out, mostly because of Bitcoins unfavorable movements. OmiseGo is currently valued at $3.09 USD (-9.58% drop in the last 24 hours)/49458 satoshi (-6.01% drop in the last 24 hours). Daily trade volume is sitting at solid 4,225 BTC, most of it coming from Huobi, Bithumb and Binance. With a market cap of $433,608,892, OmiseGo is currently the 22nd most valuable cryptocurrency on the market.
Share this content on social media: Browse captainaltcoin.com for complete listings from this source.
What is OmiseGO A comprehensive beginners guide

October 29, 2017 5:40 PM Discuss OmiseGO (OMG) is a white-label eWallet, smart contract platform, and payment solutions cryptocurrency. The most popular exchanges that carry OMG are Binance, Bitfinex, Upbit, Huobi, and Bittrex. Deposit ETH or Bitcoin on an exchange that supports OMG (e.g. Binance, Bittrex, Upbit, Huobi) and begin trading. Founded in 2013, Omise is a venture-backed payment services company operating in Thailand, Japan, Singapore, and Indonesia. OmiseGo, created by this company, is a separately operated extension platform. It is owned by its users and token holders, not Omise. OmiseGO (OMG) is a white-label eWallet, smart contract platform and ERC-20 token (the Ethereum code standard). OMG uses a proof-of-stake (PoS) algorithm and has a total supply of 140,245,398 with a current circulating supply of 102,042,552 tokens.
Share this content on social media: Visit coincentral.com to find more similar content.
Aggregated news and features about omisego Titles, images and descriptions not entered by Crypto.BI are Copyright(C) their original authors, all rights reserved.
---