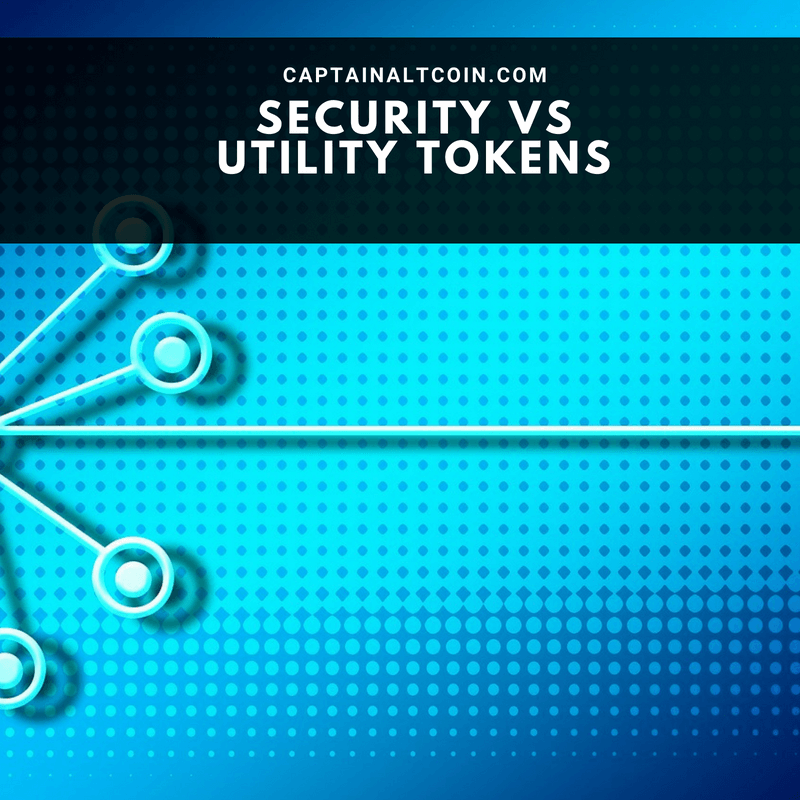 Are security tokens the new standard What is the difference between security vs. utility tokens | CaptainAltcoin
Cryptocurrencies have been under the hawkish eye of tax authorities all around the world for quite some time. Just recently, the spotlight became even brighter when US Congress and Securities and Exchange Commission held hearings with various financial and crypto experts. This was followed by a hearing by the US House of Representatives Committee of Appropriations that was held on April 26, where regulation on the wild world of cryptocurrency was seriously discussed. This was the first time this specific committee held a session and SEC chairman Jay Clayton was summoned to testify as the cryptocurrency expert?. This article was found by us on November 11, 2018 8:25 PM. Share this content on social media: Visit captainaltcoin.com for additional posts. Reply to Topic
Aggregated news and features about utility token Titles, images and descriptions not entered by Crypto.BI are Copyright(C) their original authors, all rights reserved.
---
Send us news tips, suggestions or general comments by email: contact [at] crypto.bi