2020 Update
The website announced in this PR has been taken down.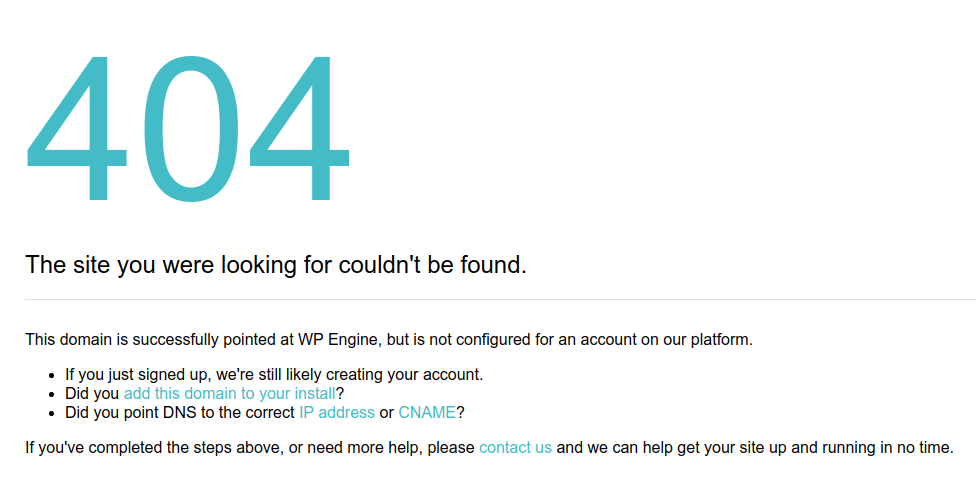 We've moved this to the Dead Coins section.
Original Text
April 10th, 2018: In April, investors and cryptocurrencies enthusiast will be put at ease as InitialCoinList launches the perfect solution to the continued search for the best initial coin offering (ICO).
InitialCoinList is the ICO filter tool which helps you get to your desired preferences in just seconds to avoid getting confused with all the ICO offers out there. It removes all the ICO's that do not relate to the user interest.
On site, user will be able to quickly find what they are looking for in an ICO. More than 10 filters will be available at launch and at least 10 more will be added very shortly. User will also be able to setup email alert so they know immediately when a new ico fit with their criteria.
Also, user can make sure they won't forget about their favorite ICO as Initial Coin List send email reminder when their Favorite ICO is closing soon or near the hardcap.
Until now, finding a good ICO was tedious, time consuming and downright disappointing. This is why Initial Coin List created a unique ICO filter tool that will help investors to remove all ICO's that do not matter to them. This ensures that user are left with the smallest possible ICO list.
To be clear, InitialCoinList is not an ICO and do not claim to be. Neither do they claim to be a financial adviser.
You could reach them on their social media handles:
Facebook @ https://www.facebook.com/Initial-Coin-List-2078400142391778/
Twitter@ https://twitter.com/InitialCoinList
Website @ www.initialcoinlist.com