August 2020 Update
The LeoPay website is currently down: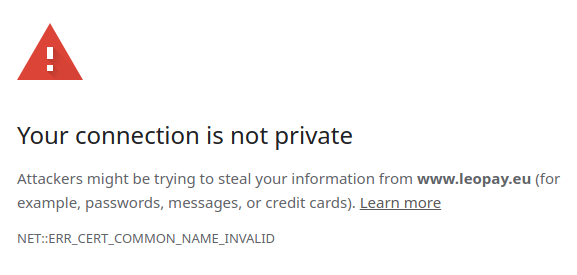 The company's most recent tweet is from November 2019:
Original Post
Customers of the popular digital e-money platform and debit card company LeuPay can use their account to transfer funds both to and from leading crypto currency platforms.
With the world's financial landscape changing at a dramatic and exciting rate, the demand for crypto currency trading has become increasingly popular. LeuPay has recognized this trend and is working on providing a safe and secure means for its customers to invest in the crypto currency market place.
Offering very affordable transfer fees as well as a hassle-free transfer process, LeuPay has found an elegant way around all the red-tape that is currently delaying Crypto trading through traditional banking methods.
The non-restricted transfers to Crypto Trading Platforms are already available for LeuPay clients and will give them another access point to crypto exchange platforms.
Links
Frozen Maltese bank accounts leave clients in limbo