Monero Mining Guide: How To Mine XMR Cryptocurrency - Cryptovest
In this guide we explain how to mine Monero cryptocurrency, including the hardware and software required to mine XMR profitably. Monero (XMR) is a privacy- oriented digital cash and has one of the most engaged developer communities for an open source project. It was initially released in 2014 in a Bitcointalk forum and was a fork of Bytecoin. Monero is one of the top 15 cryptocurrencies by market cap ($3.5+ billion) and the only one in the top 15 that is a privacy focused cryptocurrency. Monero is one of the few cryptocurrencies that still uses a Proof-of-Work consensus mechanism that was ASIC-resistant (until recently) and can still be mined using regular CPU and GPU computational power. This share was first seen by us on December 23, 2018 3:03 PM. Visit cryptovest.com to find more similar content.
Monero Now Has Full Ledger Support - Cryptovest
Monero finally has integrated full Ledger support in a new release of its software that also aims to tackle blockchain inefficiencies. Ledger wallet users and fans of Monero would be delighted to know that the cryptocurrency?s latest CLI release under ?Lithium Luna? has full support for the Ledger hardware wallet. A GitHub release by Ricardo Spagni?username ?fluffypony??shows ?initial support for Ledger Nano S hardware wallet.? ?The major release was due to the April 6th network update, which in turn increased the minimum ring signature size, sorted inputs so as not to leak wallet choice by inference, and slightly changed the proof-of-work algorithm to prevent DoS attacks by ASICs. This release of the software presents a number of major improvements to Monero, as well as a large set of bug fixes,? Spagni wrote. This post was first found by us on December 23, 2018 3:01 PM. See cryptovest.com for additional posts.
The Return of Bytecoin: Challenging Monero - Cryptovest
Once seen as a defunct asset, Bytecoin is gaining traction again. Bytecoin (BCN) has grown rapidly in the past day, and may be on the way to making up for the lost years.  It was only in the past month that BCN rose to one cent levels, despite an earlier attempt to command higher prices. Until the summer of 2017, the coin was at triple-zero prices, around $0.0002. BCN is on the recovery against BTC, but still far from the summer peak. The most probable reason for the recent spike in BCN prices are efforts by the team to launch a new API on January 6. But the past six months have seen serious rebranding efforts and more transparency on this project. This post was obtained by us on December 23, 2018 2:58 PM. Check out cryptovest.com for more.
Monero News - Cryptovest
This process is automatic. Your browser will redirect to your requested content shortly. This share was retrieved by us on December 23, 2018 2:57 PM. Have a look at cryptovest.com for more.
Monero (XMR) Community Prepares for Planned Hard Fork - Cryptovest
The upgrade is scheduled to happen close to October 18, further solidifying ASIC resistance. The Monero (XMR) community is preparing for a scheduled hard fork containing important planned software updates. The most marked changes will include updates of range proofs, as well as changes to the mining software. A few months have passed since the last update ensuring ASIC resistance, and Monero wants to make sure no new machines can be built. The Monero hard fork is expected at block height 1685555, which may arrive before October 18. Participants in the Monero ecosystem are urged to update to the latest versions, as explained in a Reddit thread: This piece was first seen by us on December 23, 2018 2:56 PM. You may want to visit cryptovest.com for more similar content.
Zcash (ZEC) vs Monero (XMR) - Which is the Better Privacy Coin - Cryptovest
Both Zcash and Monero are top privacy cryptocurrencies and in this post, we review their features, advantages, and disadvantages to see which one is the better bet. Privacy coins are considered key to the crypto movement, which aims to put people in control of their money, without governmental interference and oversight. Today the market offers several privacy coins, and two of most popular are Zcash and Monero. In this post we compare the two in-depth and see which one comes out on top. Monero (XMR) is a Proof-of-Work cryptocurrency that was launched in April 2014 and uses the CryptoNote protocol. It evolved from Bitmonero and, originally, Bytecoin. It obfuscates transactions amounts and sending and receiving addresses by default. This means that transactions cannot be linked to a user or real-world identity. This item was first seen by us on December 23, 2018 2:51 PM. Visit cryptovest.com for more similar content.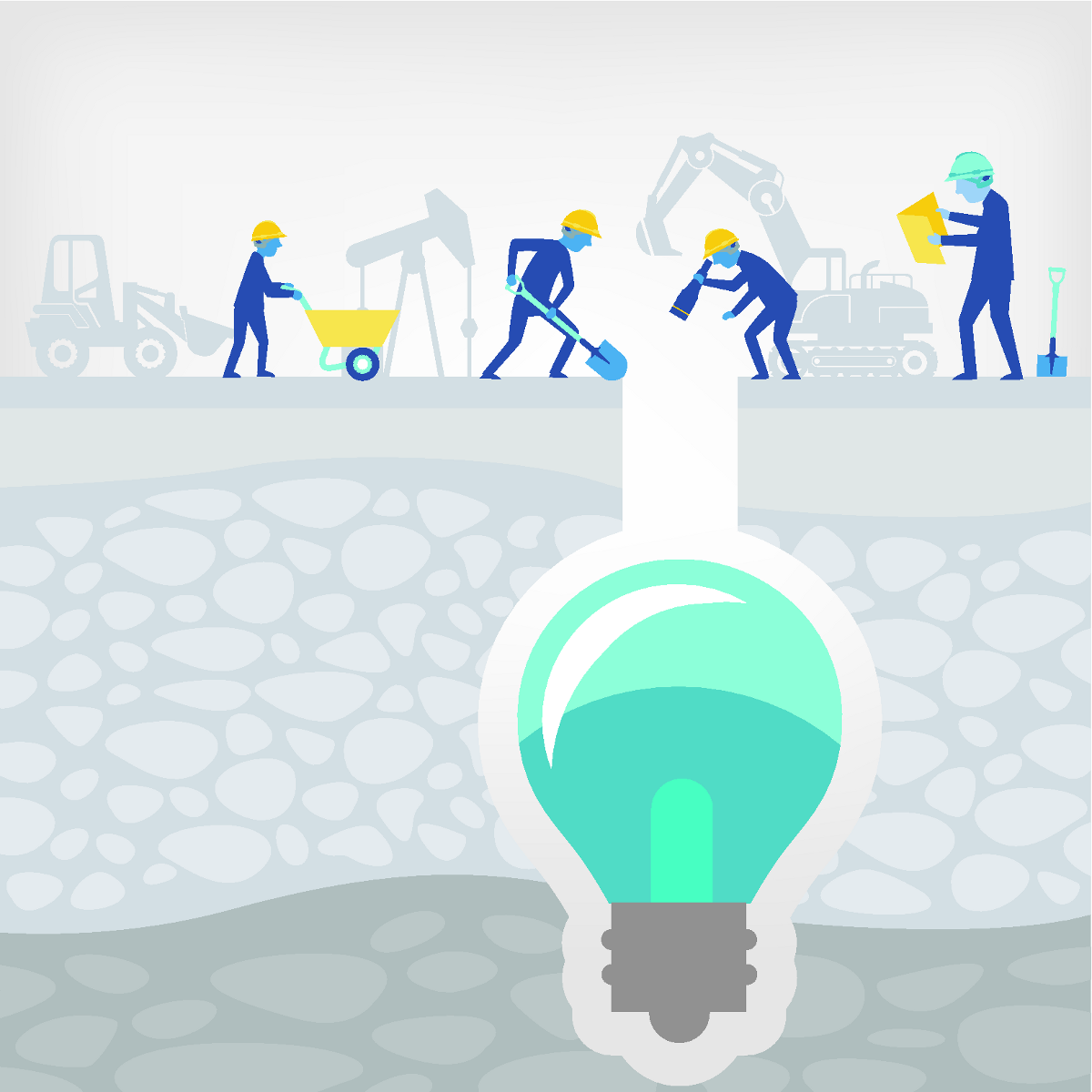 Mining Calculator Bitcoin, Ethereum, Litecoin, Dash and Monero
CryptoCompare needs javascript enabled in order to work. Follow these instructions to activate and enable JavaScript in Chrome. This post was found by us on December 23, 2018 2:44 PM. See www.cryptocompare.com to find more similar content.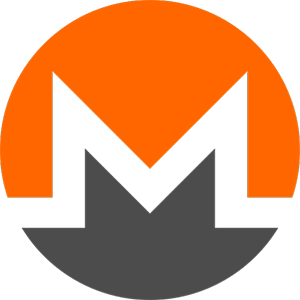 Monero (XMR) - Live streaming prices and market cap
CryptoCompare needs javascript enabled in order to work. Follow these instructions to activate and enable JavaScript in Chrome. This publication was first seen by us on December 23, 2018 2:43 PM. Check out www.cryptocompare.com for additional posts.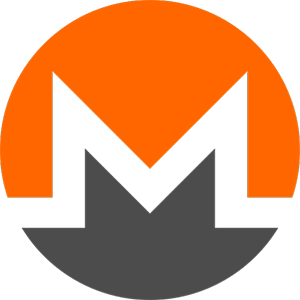 MoneroHash XMR Mining Pool - Features and Reviews | CryptoCompare.com
CryptoCompare needs javascript enabled in order to work. Follow these instructions to activate and enable JavaScript in Chrome. MoneroHash is a U.S.A based mining pool that allows users to mine XMR for a 1.6% fee (10% of the fee is donated to open source devs). MoneroHash has a Mixin 3 for Payouts and allows users to mine directly to an exchange wallet The servers for MoneroHash are: This information was retrieved by us on December 23, 2018 2:27 PM. You may want to visit www.cryptocompare.com for more from this source.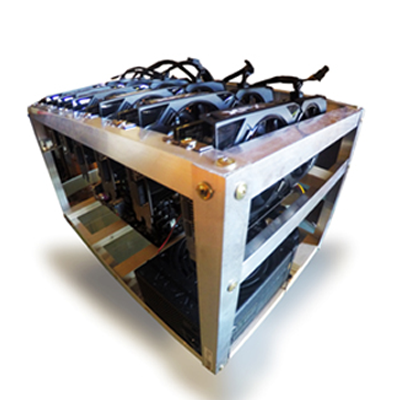 Monero Mining Rig 5000H/s Overview and Profitability Calculation | CryptoCompare.com
CryptoCompare needs javascript enabled in order to work. Follow these instructions to activate and enable JavaScript in Chrome. The 5000 H/s Monero Mining Rig is provided by MineShop. It holds 6 AMD graphic cards, the AMD RX 570. These mining rigs are specially developed and reconfigured for cryptocurrency mining. With this mining rig you will mine at 5000 H/s. You can also mine XMR through a cloud mining contract with Hashflare or Genesis Mining.  This particular rig comes with the following components: *consequently the components brands might change, but it always will be equal. This data was first found by us on December 23, 2018 2:19 PM. See www.cryptocompare.com for more similar content.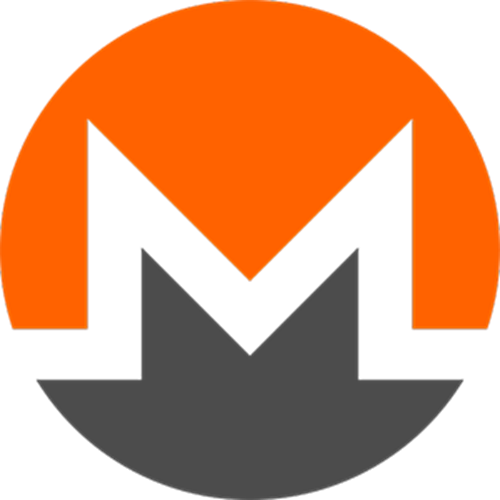 How to mine Monero | CryptoCompare.com
CryptoCompare needs javascript enabled in order to work. Follow these instructions to activate and enable JavaScript in Chrome. Monero (XMR) is a Cryptonote algorithm based cryptocurrency, it relies on Ring Signatures in order to provide a certain degree of privacy when making a transaction. Monero is a Proof of Work cryptocurrency that can be miner with computational power from a CPU or GPU. There are currently no ASICs for Monero, which means that anyone with a computer can mine it.  The first thing you need to think about is if you are going to mine solo or on a pool. Mining on a pool usually comes with a fee but also has it's advantages. Users that don't have enough computational power may have to wait long periods of time before getting a reward, in a pool users pull their efforts together in order to reduce variance and have a steady flow of income. Users that have enough hardware or simply want to mine solo can also benefit from solo pools which function in the same way as normal solo mining, but don't require users to run a full node or store the entire blockchain. We are going to use MoneroHash for this guide, but you can use any pool you like. This publication was obtained by us on December 23, 2018 2:14 PM. Visit www.cryptocompare.com to find more similar content.
---
Send us news tips, suggestions or general comments by email: contact [at] crypto.bi