Cryptocurrency News Containing leveraged trading
On Amanpuri, you can do leverage trading up to 100x by using aboard matching system
On Amanpuri, you can do leverage trading up to 100x by using aboard matching system, but we also can do physical trading.
BitMex
, which is our competitor, is an exchange specialized in
leveraged trading
but you cannot do spot trading. Amanpuri supports both spot and leverage trading users. This means you don't have to buy BTC on other exchanges for leverage trading, and you can quickly exchange the profits and margins to fiat or USDT. It is also possible to keep away the profit from the market fluctuation of BTC. HP https://amanpuri.io/tokensale/ Telegram https://t.me/amanpurichat Twitter https://twitter.com/amanpuri_ex
---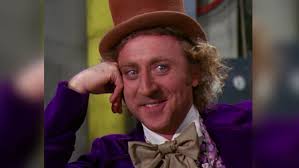 ---
What is Leverage Trading
Trading in
cryptocurrencies
always involves certain risks. These markets are incredibly volatile, which is part of what makes them so attractive. Some traders are not content with just the volatility, as they want to perform
leveraged trading
. This can yield vastly higher profits, but can equally incur severe financial losses. It is a double-edged sword which continues to gain in popularity. When it comes to speculating on and trading financial assets or cryptocurrencies, margin and leverage trading often go hand-in-hand. That is only normal, as a margin trade is a loan extended by a broker. By leveraging said margin trade to increase potential profits, a lot of money can be made without having to use much of one's own collateral. On paper, it is a good way to create money in quick succession.
---
Kraken Launches Margin Trading for BCH Pairings
Kraken has launched
margin trading
for
Bitcoin
Cash pairings, now supporting
leveraged trading
for BCH/XBT, BCH/USD, and BCH/EUR markets. The exchange has also launched margin trading for XRP, now offering up to 5x leverage on XRP pairings. Also Read: 
Bitcoin
Cash Mining Showcased at the Houston Rockets Game Kraken has become the latest
cryptocurrency
exchange to expand its
Bitcoin Cash
markets, introducing margin trading for three BCH pairings. Kraken users are now able to trade BCH/XBT using 2x margin, in addition to having access to BCH/USD and BCH/EUR markets with 2x or 3x leverage. The exchange has also announced support for leveraged
XRP trading
, introducing 2x and 3x margin for XRP/XBT, and 2x, 3x, 4x, or 5x margin for its XRP/USD and XRP/EUR pairings. Despite the introduction of the new markets, BCH and XRP are not supported as collateral currencies on Kraken, meaning that traders will not be able to open leveraged positions against BCH or XRP
balances
.
---
Bitfinex Announces USD/USDT Leveraged Trading - Other Stablecoins to Follow | CryptoGlobe
One of the most prominent cryptoasset trading platforms,
Bitfinex
, has launched
leveraged trading
of its USD/USDT trading pair, it announced today in an official blog post. The company billed the move as an important move for risk management, and that it would allow for more efficient price discovery. More
stablecoin
margin options will be added in the future. With this move, the Hong Kong-registered exchange is furthering its recent
Tether
neutrality initiative, which it began last month by announcing Tether-to-
fiat currency
trading pairs - replacing what had always been a synonymous relationship between USDT and USD on the platform.
---
Magnr Exchange, Trading Bitcoin Wiki
Magnr is a multinational company that engages in
Bitcoin
trading, savings and investment for digital currencies. The company operates across two verticals offering a
Bitcoin
leveraged trading
platform for retail traders and a
bitcoin interest
bearing savings account.[1] It was founded in 2015 and is headquartered in London's Silicon Roundabout, the origin of its trading platform dates back to 2013 when the company operated as Btc.sx. At the time ZDNet reported Btc.sx to be one of the first
bitcoin companies
that voided the necessity of all other currencies other than Bitcoin.[2] The company was launched from Old Street, London and is run by CEO Colin Kwan a former Deutsche Bank VP. The founding team includes veterans with experience from Barclays, eBay and Jaguar Land Rover they are Joseph Lee, James Turner, Sergio Rodriguez and Kwok Man[3].
---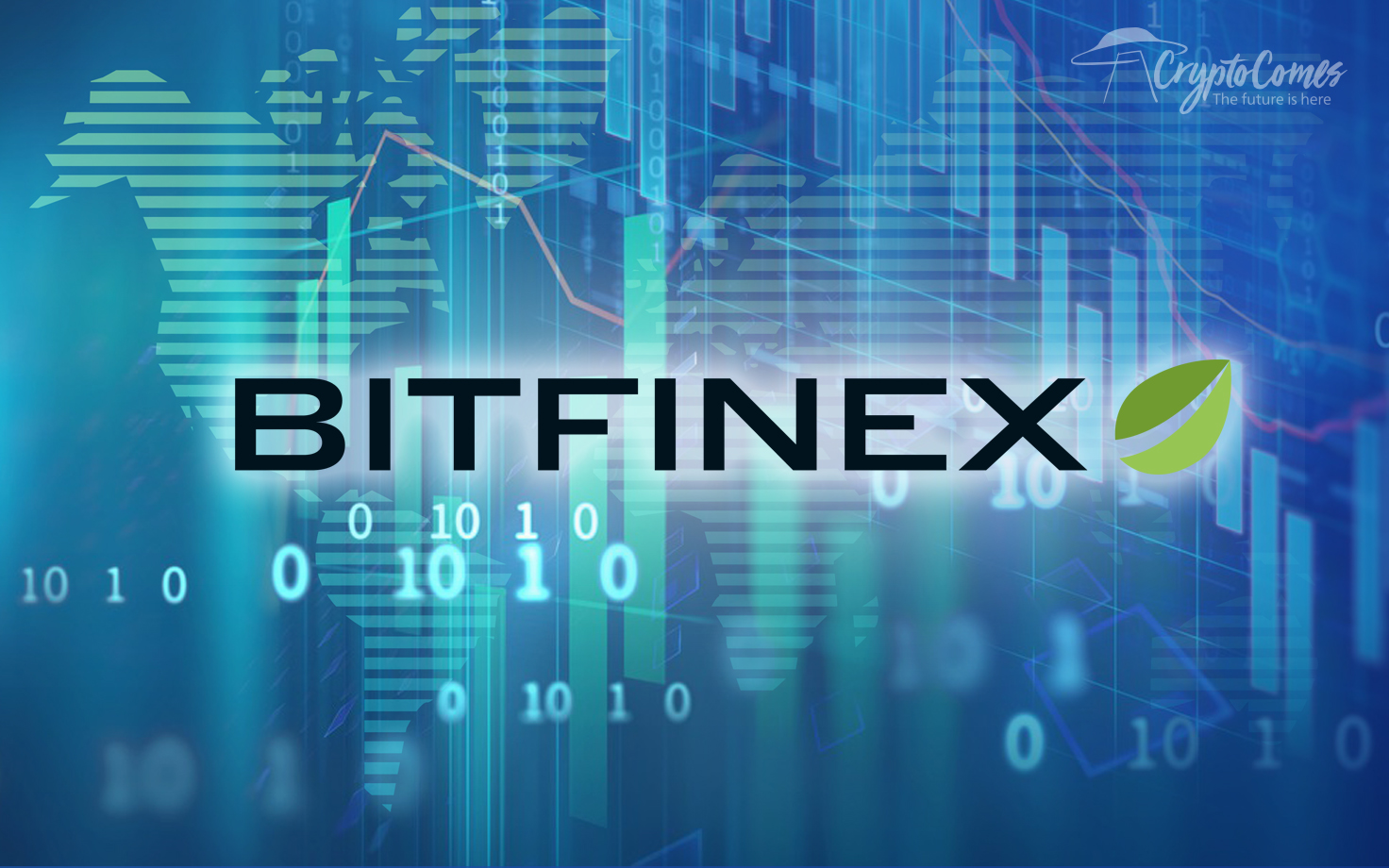 Complete Bitfinex Review and Beginner's User Guide | U
Bitfinex
is a reputable trading platform that currently operates the biggest and the most liquid
cryptocurrency
exchange in the world. Bitfinex's sudden rise is partially explained by the decision of the Central Bank of China to end no-fee trading that resulted in a major market shake-up and prevented main Chinese exchanges from reporting fake trading volumes. A large trading volume helps to reduce the difference between the buy and sell rates and increased the
liquidity
of a particular coin. It is worth mentioning that Bitfinex is more suitable for active traders than for beginners because it offers its users a great variety of trading tools as well as a big choice of
altcoins
and trading pairs. On top of that, Bitfinex is widely regarded to have the smoothest trading platform out there, since it rarely goes down even when the market reaches the peak of its volatility (BTC mooning/falling). Bitfinex provides its users with an exchange service and a trading platform with an emphasis on
leveraged trading
. Basically, if you assume that
Bitcoin
is going down, it would be useful to learn how to short
Bitcoin
on Bitfinex or how to short on Bitfinex any other
cryptocurrency
with the help of marginal trading. It also offers lending (not a single exchange apart from Bitfinex does it). If you have a substantial amount of BTC, any
altcoin
or even USD, you can lend it out to other traders.
---
The Daily: Bitfinex Launches Tether Margin Trading, Zebpay Resumes BCH Transactions
In today's edition of The Daily, we feature a number of recent developments from influential
cryptocurrency
exchanges including
Bitfinex
,
Coinbase
and Zebpay. We also cover the latest investment in the field by Paypal co-founder, Peter Thiel. Also Read: Poll Shows 13% of Russians Use
Cryptocurrency
for Online Purchases Bitfinex, the exchange linked to the controversial
Tether
stablecoin
, has introduced trading on margin for the USDT/USD pair. As strange as it may sound, offering
leveraged trading
on an instrument against the fiat base it is supposed to be matching can have some uses. And above all, it signals that the company is confidant about being able to maintain the 1:1 backing, even under new pressure from leveraged traders.
---
BitSeven Review: Trusted Bitcoin Leveraged Trading Exchange Platform
Cryptocurrency
traders who are looking for a way to maximize their investments in the growing marketplace use
leveraged trading
.
BitSeven
Global Trading Ltd. offers a platform for those users at Bitseven.com. BitSeven is one of the most advanced
cryptocurrency
leverage trading, exchange and purchasing platform for
Bitcoin
,
Ethereum
,
Litecoin
and
Bitcoin
Cash trading. The platform is backed by a team of skilled software developers, financial professionals and experienced traders along with best in class technology which together allows the user to do reliable trading. The use of advanced technology further leads to real-time clearing and advanced order matching algorithms as well as fault tolerance and uptime for a smooth trading experience.
---
12 Must-read tips for crypto margin trading
Margin trading
, or
leveraged trading
, is considered very risky. Of course, when
crypto
is involved this type of trading is even more risky. The following tips have been chosen and combined to  a must-read list before starting your first margin trade. Good luck! In the beginning stages, it is more important to start with small amounts of money that you can afford to lose. This way you can gain confidence and experiment with different strategies and simply focus on learning how to trade, as opposed to trying to maximize your returns. Practice with low levels of leverage to get used to how margin trading works. Once you get comfortable and have experienced some success, you can slowly start to add in more funds and repeat the strategies you've used that have proven to be successful.
---
BitMEX exchange guide & video tutorial - short Bitcoin & Crypto
Click here to register and receive 10% discount for
BitMEX
transaction fees for the first 6 months
Margin trading
is not suitable for beginners in trading and should be done with careful caution and attention. Someone using the information provided in this video or article, including buying or selling, does it on his or her own risk.  It is important to note that margin or
leveraged trading
is considered very risky and speculative, so you should trade with caution. Always trade amounts you afford to completely lose. The biggest advantage of margin trading is that we can actually leverage a position without the need to hold the required
bitcoin
or
crypto
assets.  In the
crypto world
, it is not recommended to hold a large amount of bitcoins on an exchange. Better to hold them only on cold storage.
---
Titles not entered by Crypto.BI are Copyright(©) their original authors.
---