Update
The announced project's website has been taken offline: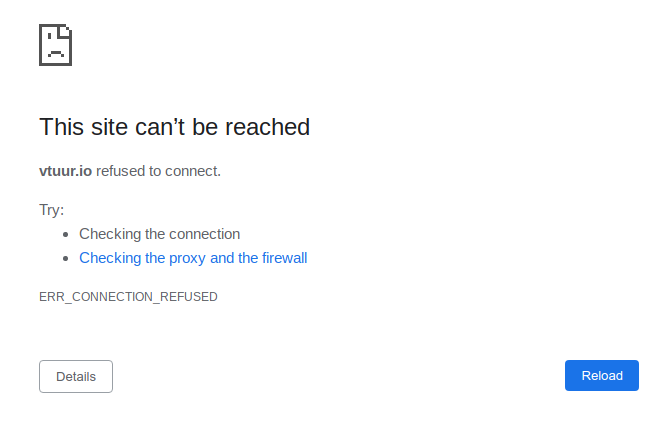 Additionally, the project's social media account hasn't been updated in 2+ years.
For these reasons, we've moved this project to the Dead Coins section. Please let us know if you feel this was done in error.
Original Text
VTUUR is revolutionizing and combining the VR and AR world with its on demand mobile streaming app and platform. Saved VR Streams are stored on IPFS, rendering the system decentralized. Take control and explore the world boundlessly!
Our on-demand VR streaming platform allows VTUUR guides to livestream paid content to VR headset users (VTUUR tourists) all around the world by simply streaming from a 360 degree camera connected to their smartphone.
Our VTUUR tourists can book and pay for a personal VTUUR guide to take a predetermined route anywhere in the world so they can explore a faraway city live as realistically as possible!
Our AR software displays advertising content non-intrusively through the VTUUR tourist content streams. VTUUR guides will be incentivized to display this advertising content using VTUUR tokens.
VTUUR tokens will be used for all in-app transactions and due to its limited supply, the growing user base and the thereby increasing demand for the token will regulate its future success.
Contacts
VTUUR OÜ
Harjumaa, Valukoja tn 8
11415, Tallinn, Estonia
Registration code: 14469226