Crypto.BI, a wholly owned subsidiary of SHA256(crypto) Incorporated, is run by technology enthusiasts from around the world.
It's a project started by friends to document and track the progress of software development, information security, cryptography, cryptocurrencies, blockchain and revolutionary decentralized financial technologies such as Bitcoin.
We are 100% independent and run by individuals from various professions and many different walks of life.
crypto.bi Authors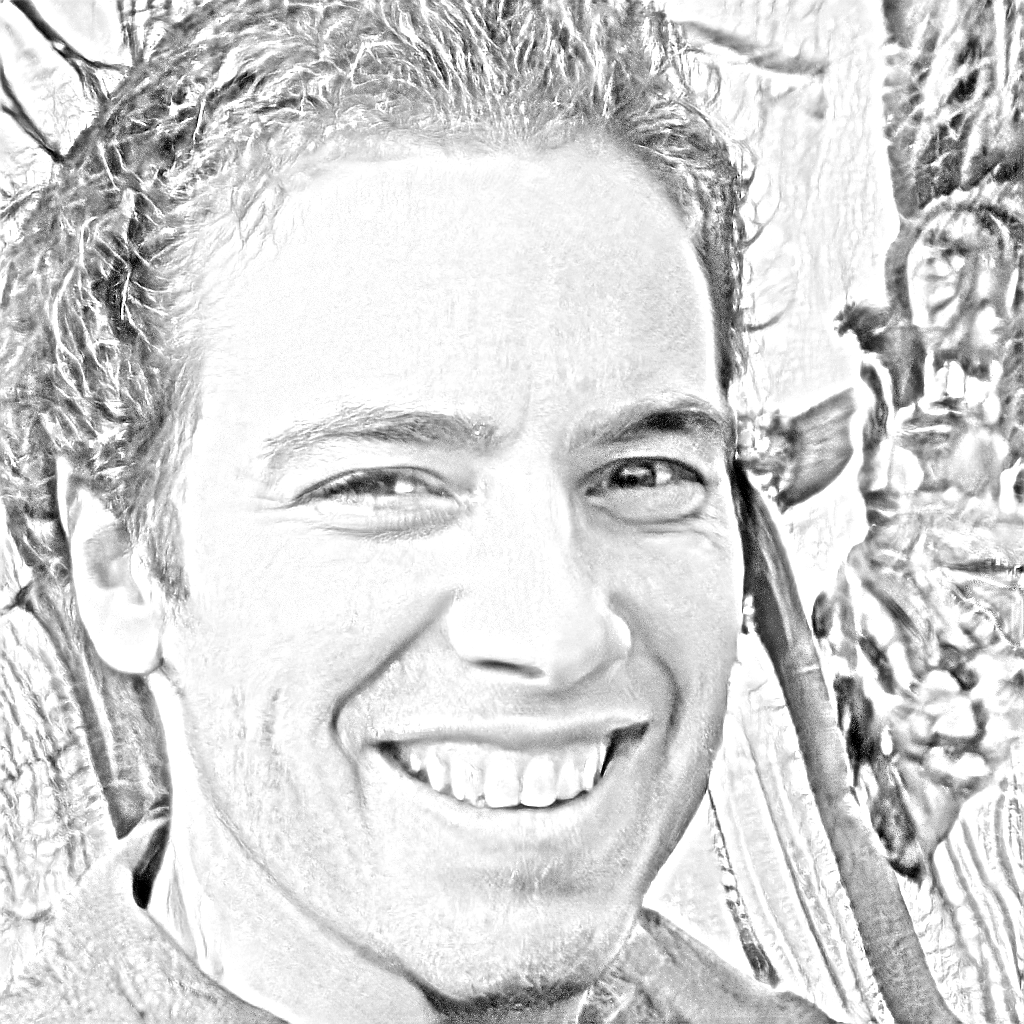 Bill is a writer, geek, crypto-curious polyheurist, a dog's best friend and coffee addict.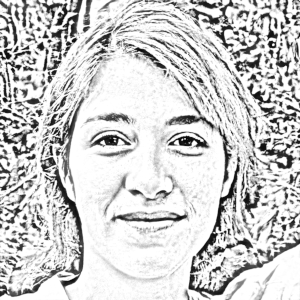 Geek crypto Gal stacking sats to buy more tats. Editor at Crypto.BI, front-end developer and weekend skater.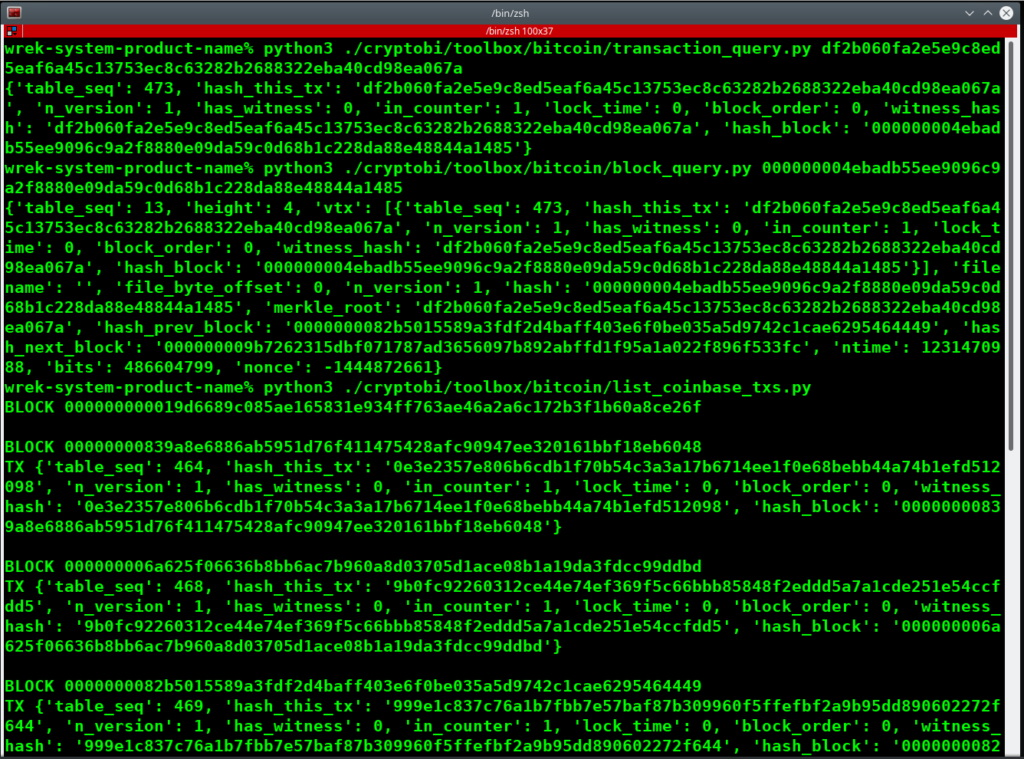 The kind folks behind the crypto.bi Toolbox and other software.
Software developer and technical writer. In charge of fixing the coffee machine at crypto.bi
Contact Us
Email: contact [at] Crypto.BI
Follow our contributor @ojrdevcom on Github
Financial Disclosure Policy
Our investments are fully disclosed whenever there may be a conflict or when a cryptocurrency we invest in has been mentioned.
crypto.bi was not funded by venture capital or institutional investors.
We are solely sponsored by advertisements from quality ad networks.
(Thank you for adding us to your adblock whitelist!)
See Also
crypto.bi Publishing Guidelines
Thank you for your visit!
decenBR.com
Convidamos todos a visitar o nosso site em português decenBR.com
crypto.bi
SHA256(crypto) Inc
Piazza Giordano A147 – 978 – contact@crypto.bi
We love Rome, Italy + Barcelona – 17DAB9EF880DA3BF