Kurt Bierbower is an investing banking analyst who has participated in cryptocurrency ICO's in the past.
Kurt served as the CBO (Chief Business Officer) at cryptocurrency project Huddl.

Before Huddl, Mr. Bierbower spent 12 years advising C-suite executives at Fortune 500 companies and Government agencies via Deloitte Consulting, specifically in the strategy and blockchain practices.
Kurt Bierbower is a serial entrepreneur, having founded and scaled startups, and authored texts on growth for many different companies.
During the past 6 years Mr. Bierbower has worked in a VC consulting job and advisor to several starups.
Huddl CBO
Mr Bierbower used to be the Chief Business Officer (CBO) for the Huddl cryptocurrency project.
His current affiliation (or lack thereof) with the project is unknown but at the time of this writing he does not show up in the About Us section of the website.
Huddl Introductory Video
2020 Huddl Update
As of August 2020, Huddl seems to have been abandoned.
The project's last official tweet was published in October 2019.
Since late 2019, the HUDDL coin also has not had any activity: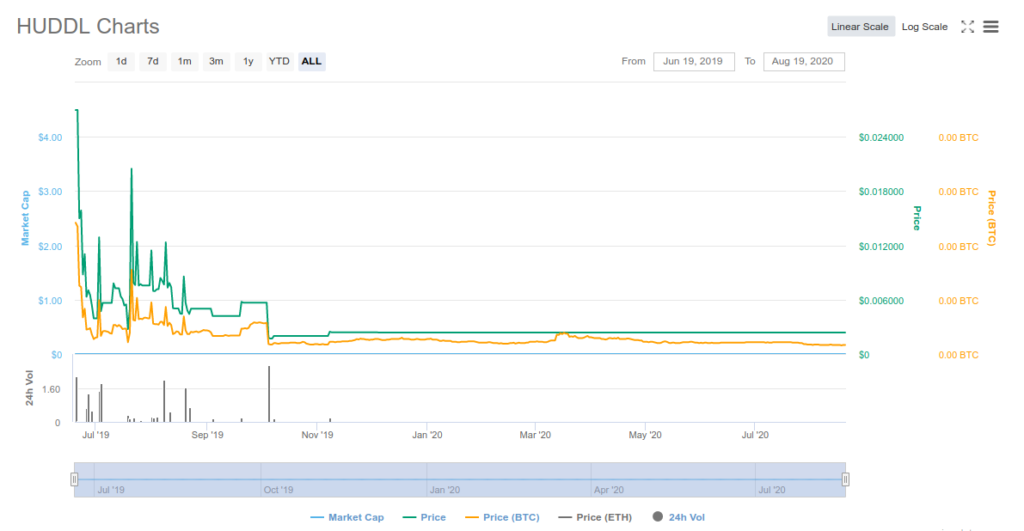 We've therefore included this post in the Dead Coins section.
References