Palm Beach Group (PBG) is a financial investments research group based in Delray Beach, Florida.
Their Palm Beach Confidential newsletter is a very popular publication among cryptocurrency investors.
The popular newsletter is edited by Teeka Tiwari and Chaka Ferguson, among others.
Palm Beach Confidential Leaks
Some time in late 2018 and early 2019, an anonymous group started leaking Palm Beach Confidential reports for free.
Several Telegram groups were created just to leak Palm Beach Confidential content.
After PBG threatened legal action against these groups, which almost certainly would land them in jail, all PBG Confidential materials were removed from public view.
Some Telegram groups seem to indicate that PBG material is still being pirated via underground channels.
Youtube PBC Leaks Channels Taken Down
Some Youtube channels which tried to capitalize on PBC leaks were either taken down or deleted all their videos. None of the videos still in circulation seem to be legitimate Palm Beach Confidential material.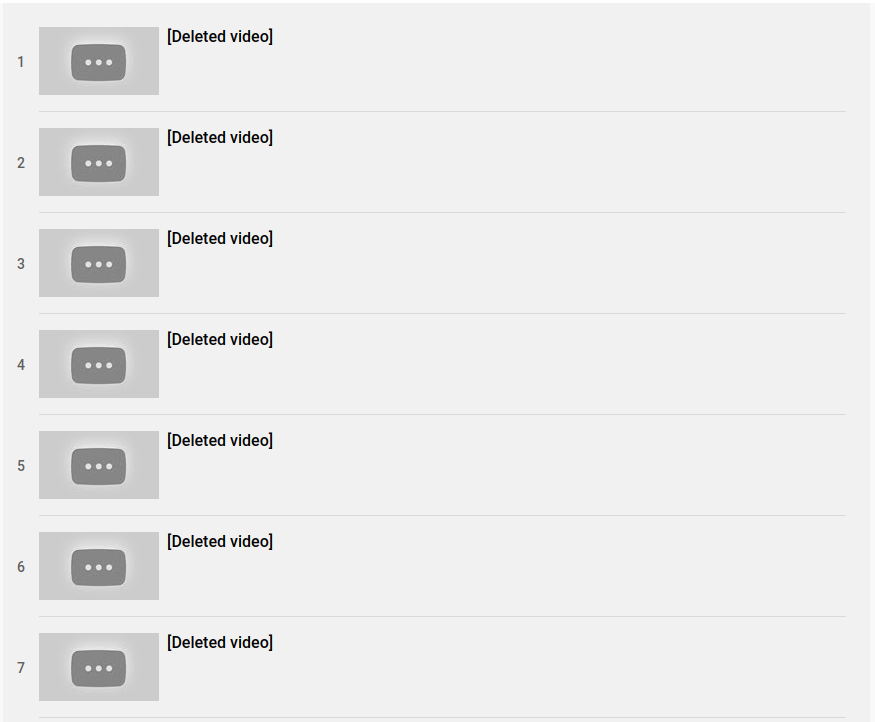 Fake Leaks
Since the Palm Beach Confidential (PBC) materials were taken down, tens of obscure Telegram groups and Twitter accounts have popped up claiming to publish several different kinds of PBC leaks.
Most of these "leaks" are fake. Regular stories posted by opportunists who are usually marketing their very own material while claiming that it is pirated or somehow illegal, just to gather attention.
The fake leaks newsletters usually shill a specific coin, IEO or ICO in which the fake authors may be interested in or have been paid to publicize.
References
Out of respect for PBG's and others' intellectual property rights, we will not reproduce links to these pirated resources.
Links
We are not related, nor endorse, the resources listed under this section. These links can be found via public sources using Google search.
Palm Beach Research Group Products Listing
Palm Beach Confidential Home Page
Palm Beach Confidential Review 2020 – How I Lost $100k+
Palm Beach Confidential Subscription (disscusion + leaks + access + bot & more)