AVAX is the native cryptocurrency of the Avalanche platform. The project began at Cornell University, led by professor Emin Gün Sirer and others.
According to Dr. Emin Gun Sirer the number 1 problem in all cryptocurrencies is scale. "Look at all the major cryptocurrencies, none of them can break 4 digits [transactions per second]".
The Avalanche platform has several unique features which allow it to scale massively. One of these features is the ability to create an arbitrary number of blockchains running under Avalanche.
There are fees involved in the creation of blockchains, staking rewards, sending transactions and other activities.
All these fees are paid for in AVAX cryptocurrency.
2020 AVAX Public Sale
Ava Labs, the research company behind AVAX, raised U$ 42 in a public sale held in July 2020. The sale was initially scheduled to last 15 days but it ended in just 4.5 hours.
Monetary Policy
AVAX is initially capped at 720 million coins
The Avalanche genesis block contains 360 million AVAX. The other 360 million coins will be distributed through validating (staking) rewards throughout the next ~20 years.
Both the maximum cap and the rewards rate can be changed by on-chain governance votes.
Here's a summary of AVAX coin allocation at the time of the 2020 public sale.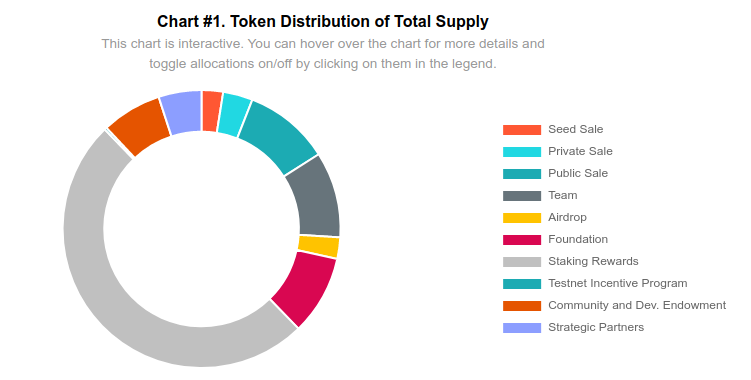 Links
crypto.bi AVAX Avalanche Section
2020 Public Sale Documentation