WINk is a decentralized gaming application hosted on the TRON blockchain.
Formerly TRONBet
Previously known as TRONBet, the platform is now live at WINk.org
At the time of this writing, tronbet.io domain name was no longer responsive: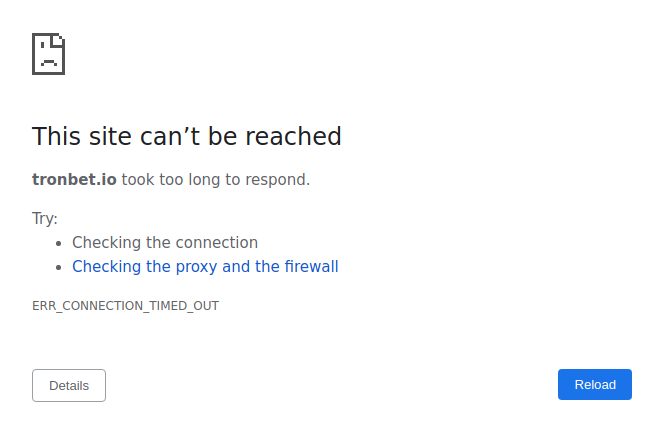 Games
WINk platform games include Dice, Poker, Casino (lots of games in this subsection), Sports and (soon to be released) Lottery.
TRONLink
WINk platform uses the TRONLink wallet.
TRONLink is available as an application for Android, iOS and as a Chrome browser extension.
With TRONLink you can access the DApp functionality in WINk games.
Status
The WIN token is fairly active on the Tron network, which indicates reasonable trading activity.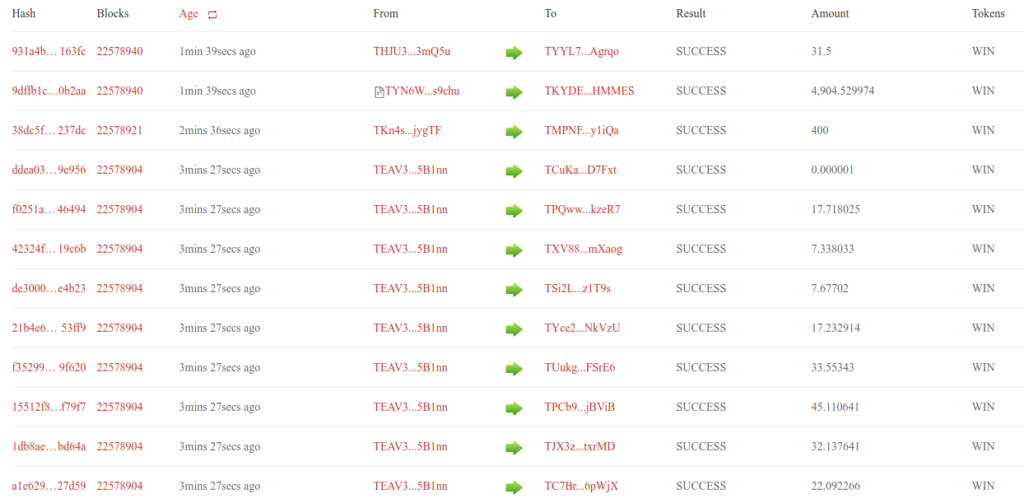 References